Turn Dreams Into Reality, Get Started Now !!!
Let's admit, there is no one size fits all solution. We all have unique aspirations & goals that require customized solutions. We are here to understand your needs and help you achieve your goals by designing the perfect portfolio. Choose from the below services; we are happy to help you get started !!!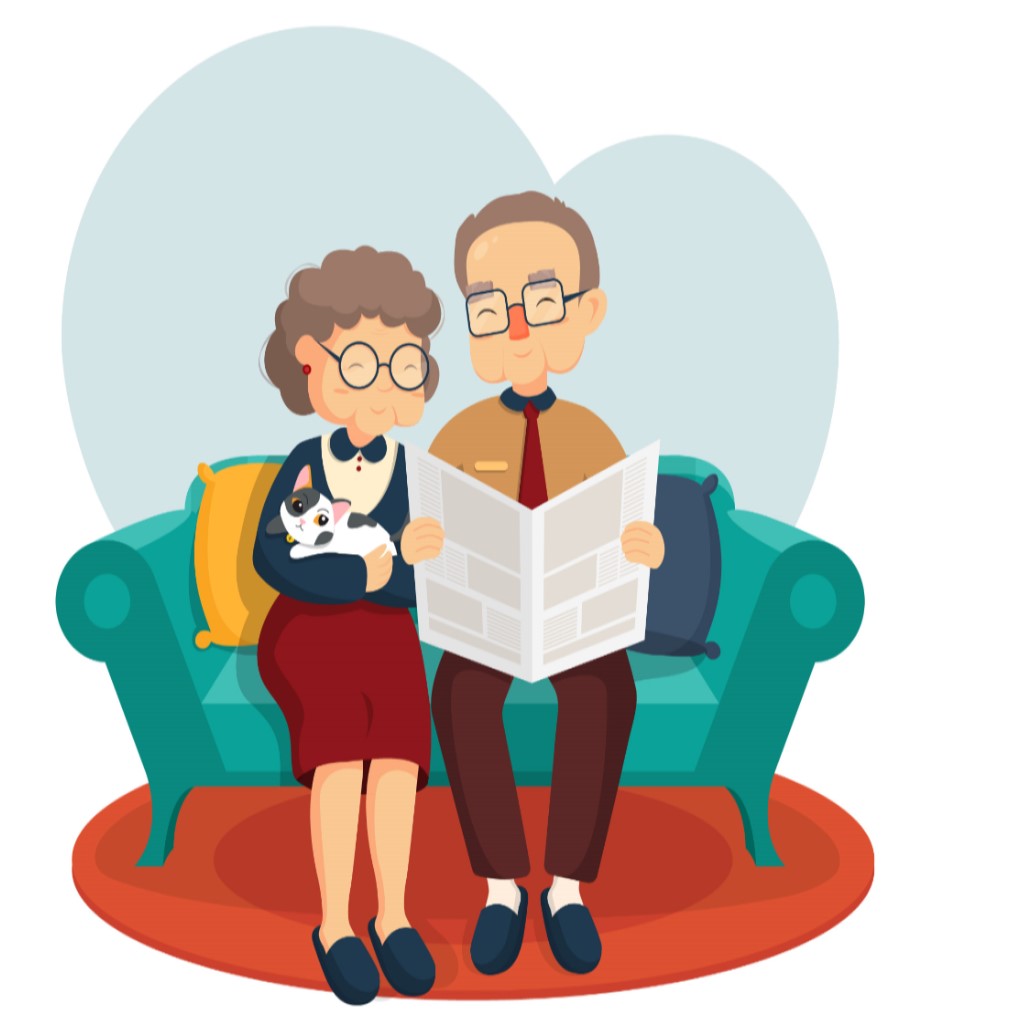 Evaluate your Current Financial Life
Review of Existing Financial Instruments
Define goals and aspirations
Evaluate viability of goals and assign priority
Formulate a Financial Plan to achieve financials goals
Define a Investment Policy Statement – Ideal Asset Allocation, Monitoring Frequency and Re-balancing Mechanism
Risk Mitigation – Study of current insurance policies, Insurance Need-Based/ Income replacement Analysis and contingency planning
Loan Management – Study of Current Loans and Debt Restructuring
Cash Flow and Net Worth Optimization
Guaranteed returns on instruments that you invested by you
Hot stock buying or intra-day trading tips
Timing stock market investments
Constant churn of portfolio every month or quarter. We believe in reviewing the portfolio once a year or on any significant change in your circumstances
We don't provide Tax filing or tax due calculations. We provide efficient tax planning for investments
Get rich quick schemes
Comprehensive Financial Planning
For Resident Individuals
1st Year Fee – Rs. 15,000/- 
Renewal Fee – Rs. 8,000/-
For Non – Resident Individuals
1st Year Fee – Rs. 18,000/-
Renewal Fee – Rs. 10,000/-
The fees is payable in advance and fees are subject to increase over the years.
Complete Financial Plan covering Contingency Planning, Risk Analysis and Insurance Planning, Cash Flow & Net Worth Analysis, Retirement Planning, Goal Planning & Debt Restructuring.
Fees are designed for 20 Hours of work for financial planning and gives you access to financial advice through the year.  
We start with 5 to 7 hours of discussions to understand your financial situation, goals & aspirations.
 Once the data is collected we work on preparing a plan to meet your aspirations and share a draft with you.
The final plan is shared post discussions and changes, if any.